Web Consulting Agency
Our expertise and infrastructure make sure that we design, develop, and optimize websites that exceed customers' expectations. We offer full-cycle service within the area of software package development, web application, and portal development.

Combining our strong business domain knowledge, technical expertise, deep understanding of the latest trade trends, and quality-oriented delivery mode, we provide advanced end-to-end internet solutions. Our website strategy consulting and development services enable businesses to attract more potential clients. The solutions we offer vary from design and integration to user experience, centralized delivery implementation of various complex applications, and development programming.
We Act Like An Extension Of Your Company
Why not schedule a no obligation 30-minute
"Zoom Meeting" to discuss how we can
help you with your website design?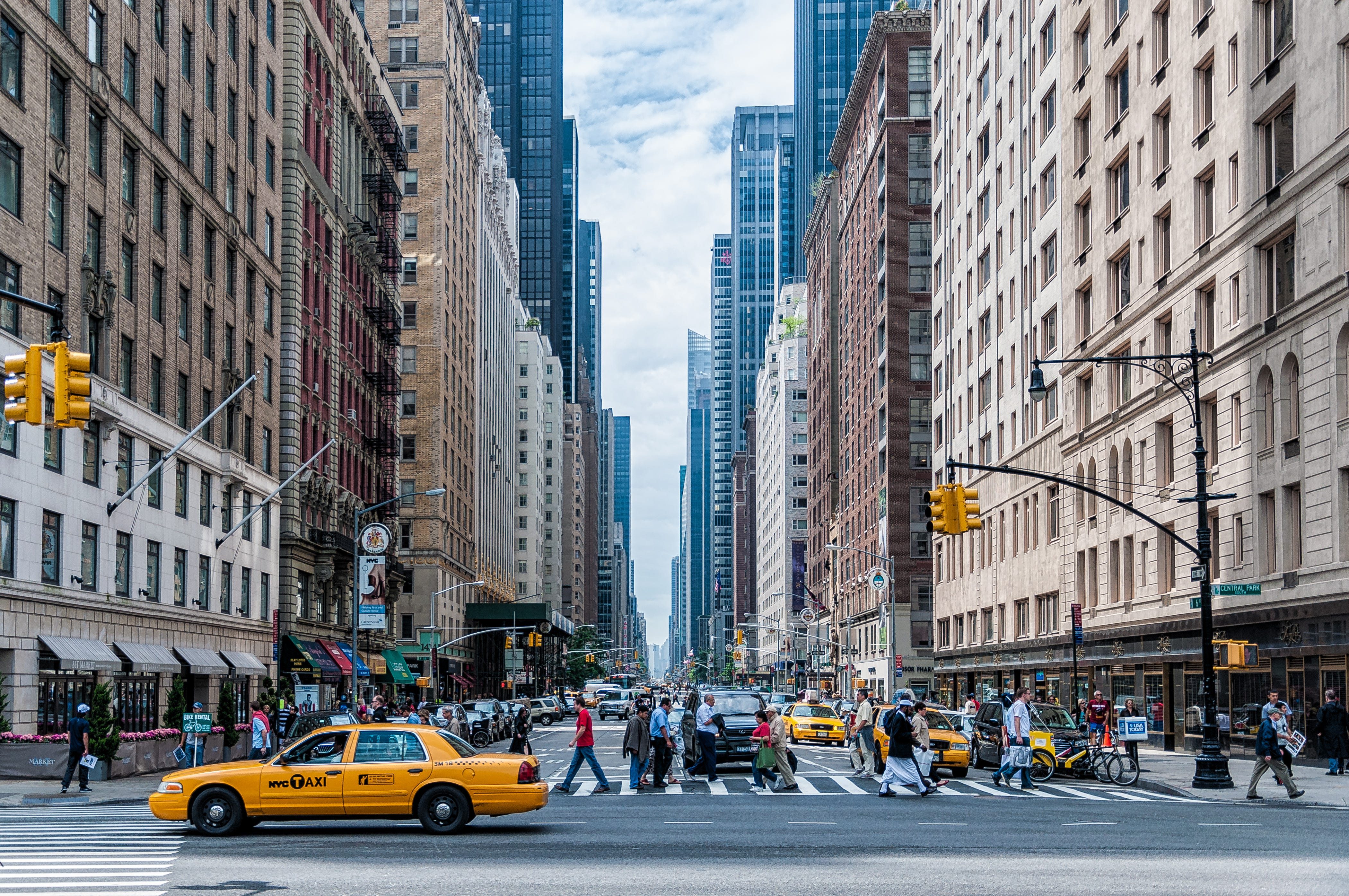 Careers
Attomm is a growing Web consulting & development agency, and we are always looking for talented people to join our team. Check our open vacancies or send your CV for future opportunities.
Our Services
We believe in what we do and that's why we're committed to helping more people like you, every day.
Want to find out more about what we offer?
Here's everything you need to know.
They say that nothing worth doing is easy. Like every successful business, we've had our bumps in the road. But we wouldn't change a thing. Why? Because throughout our journey we've honed our skills and put our services to the test in the real world, so our clients can benefit from our years of experience.